About the Show
Takalani Sesame follows the adventures of Neno and Zuzu, two best friends exploring their world! Each episode features familiar Muppet friends and trusted adults who help our characters learn -- with lots of fun and laughter along the way!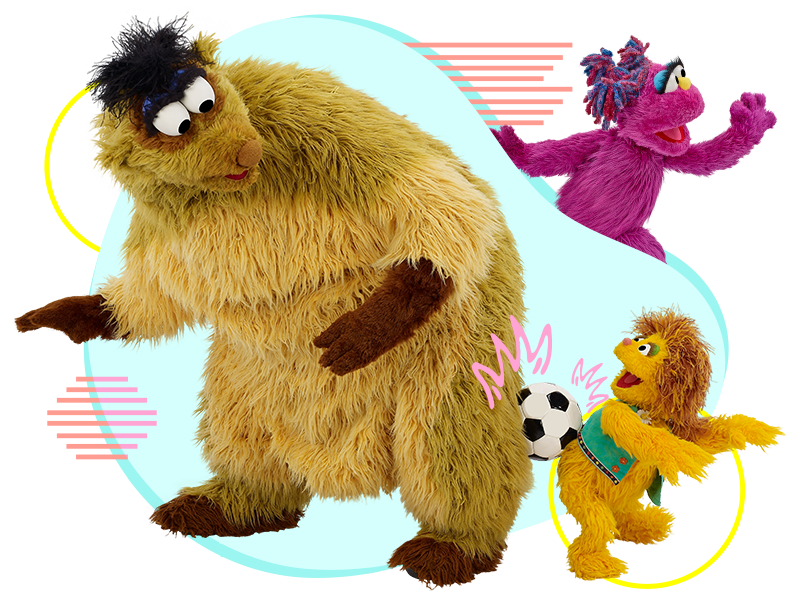 Meet the Characters





Neno
Neno is an energetic three year old monster who loves to learn new things and make new friends in his neighborhood. He is a born adventurer with a special ability to overcome challenges and achieve big things!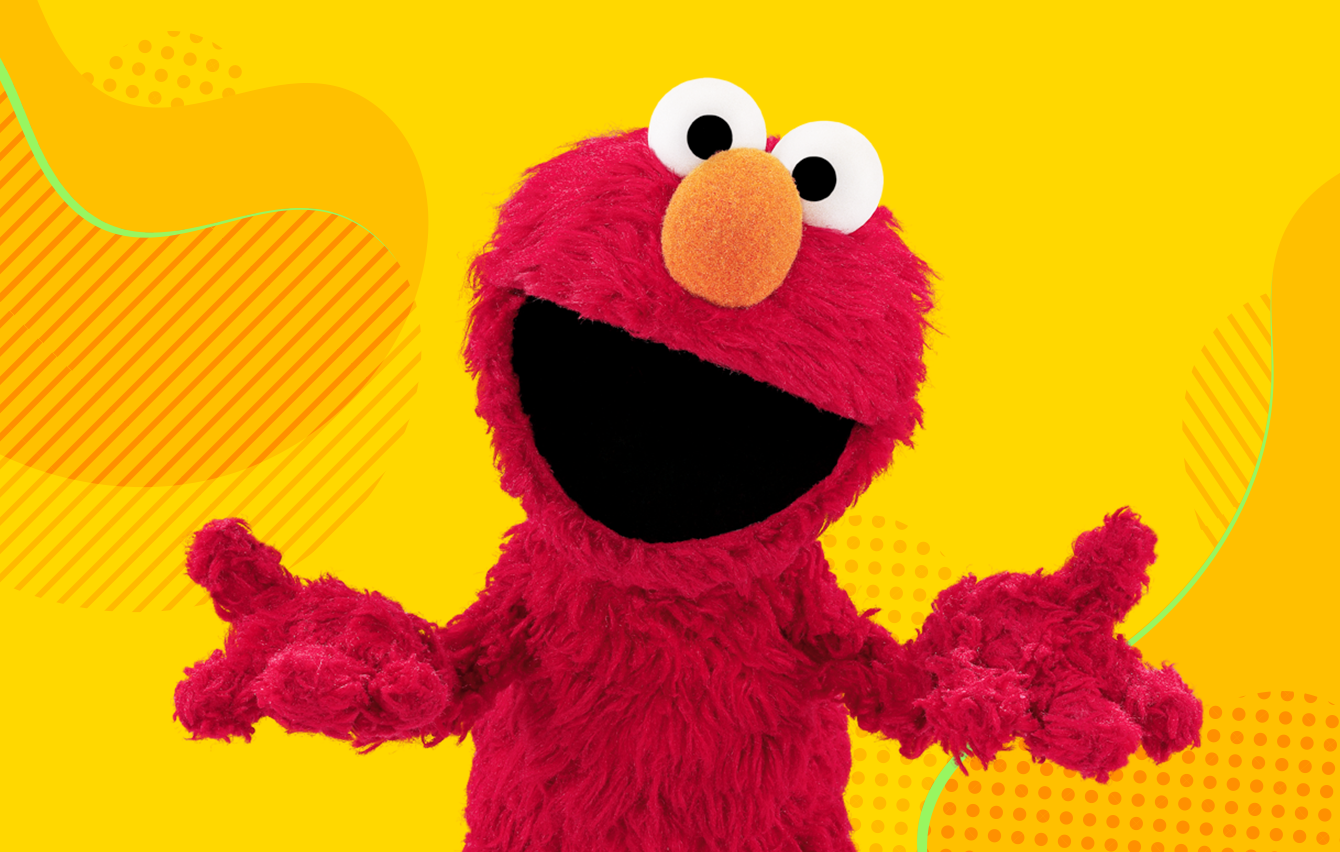 Zuzu
Zuzu is a creative six-year-old monster who is endlessly curious. She is a natural leader and loves using her imagination to create plays and movies starring her friends and neighbors--sometimes she even stars in them herself!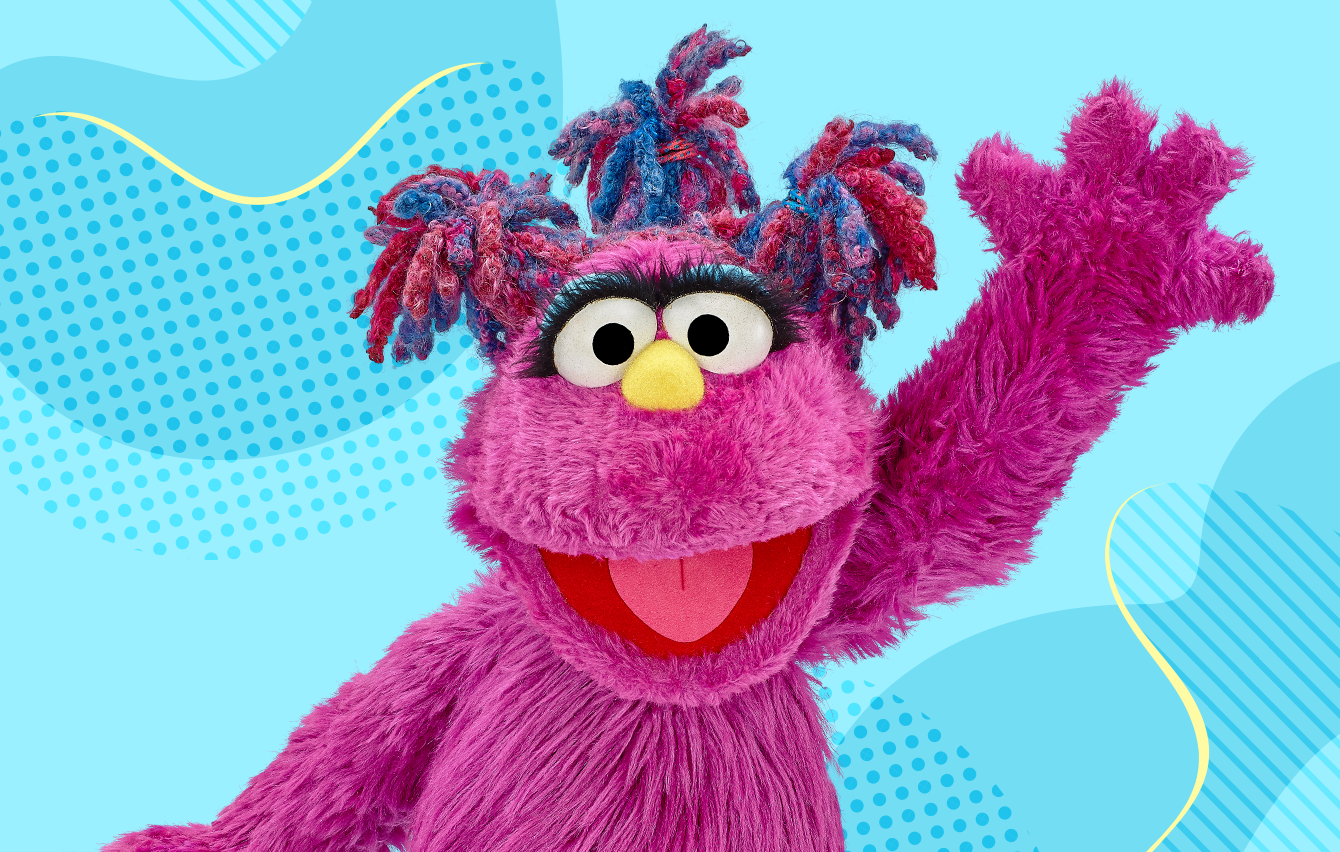 Moshe
Moshe is giant meerkat who can see the bright side of anything. He has an entrepreneurial spirit and collects things that he thinks people might like to buy from his spaza shop. When Moshe feels really excited or happy, he starts dancing and loves when his friends join in the fun!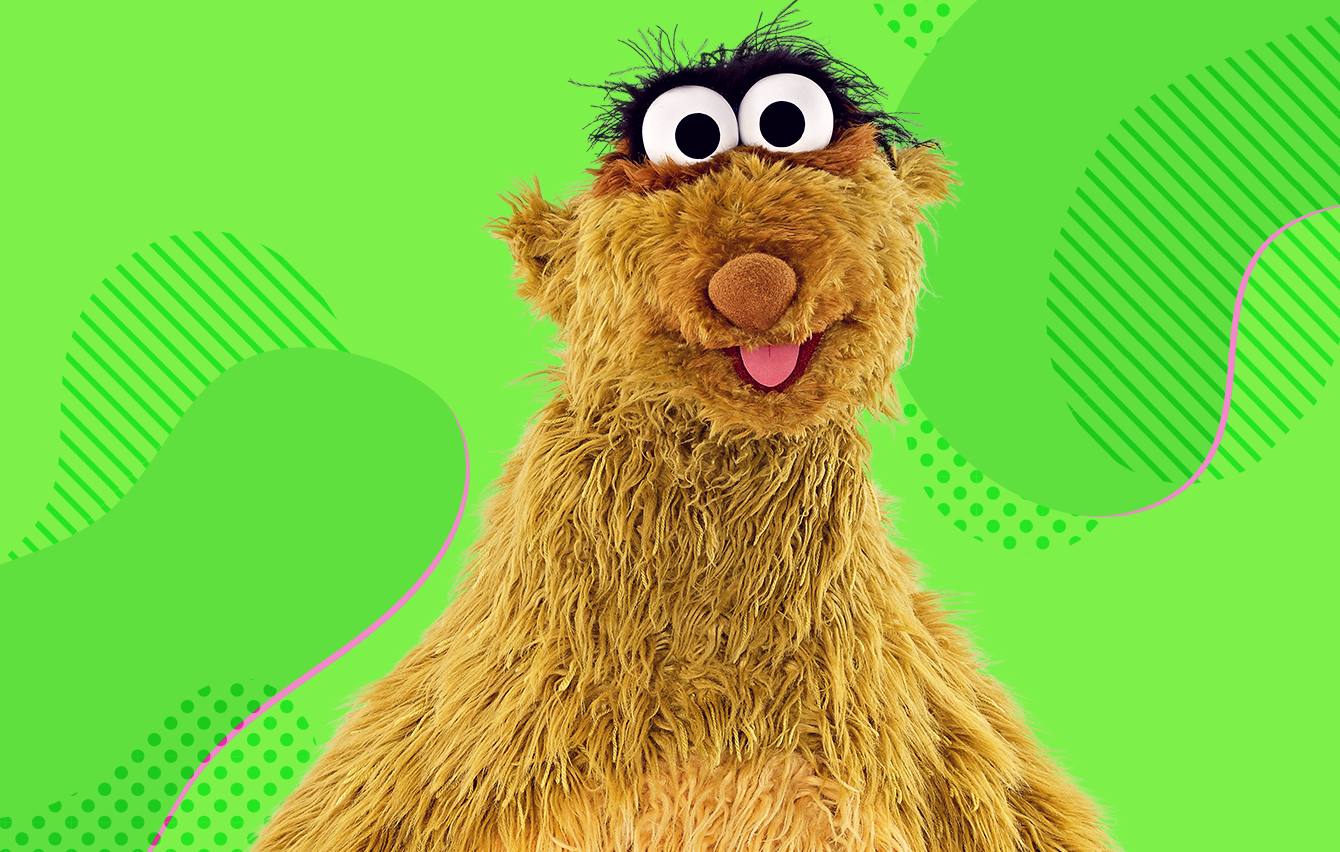 Zikwe
Zikwe is a world traveler who is always ready to share his adventures with the kids of Takalani Sesame. He knows everything, will try anything, and is happy to learn from his mistakes. Zikwe is very proud of his taxi and loves to give rides to his friends!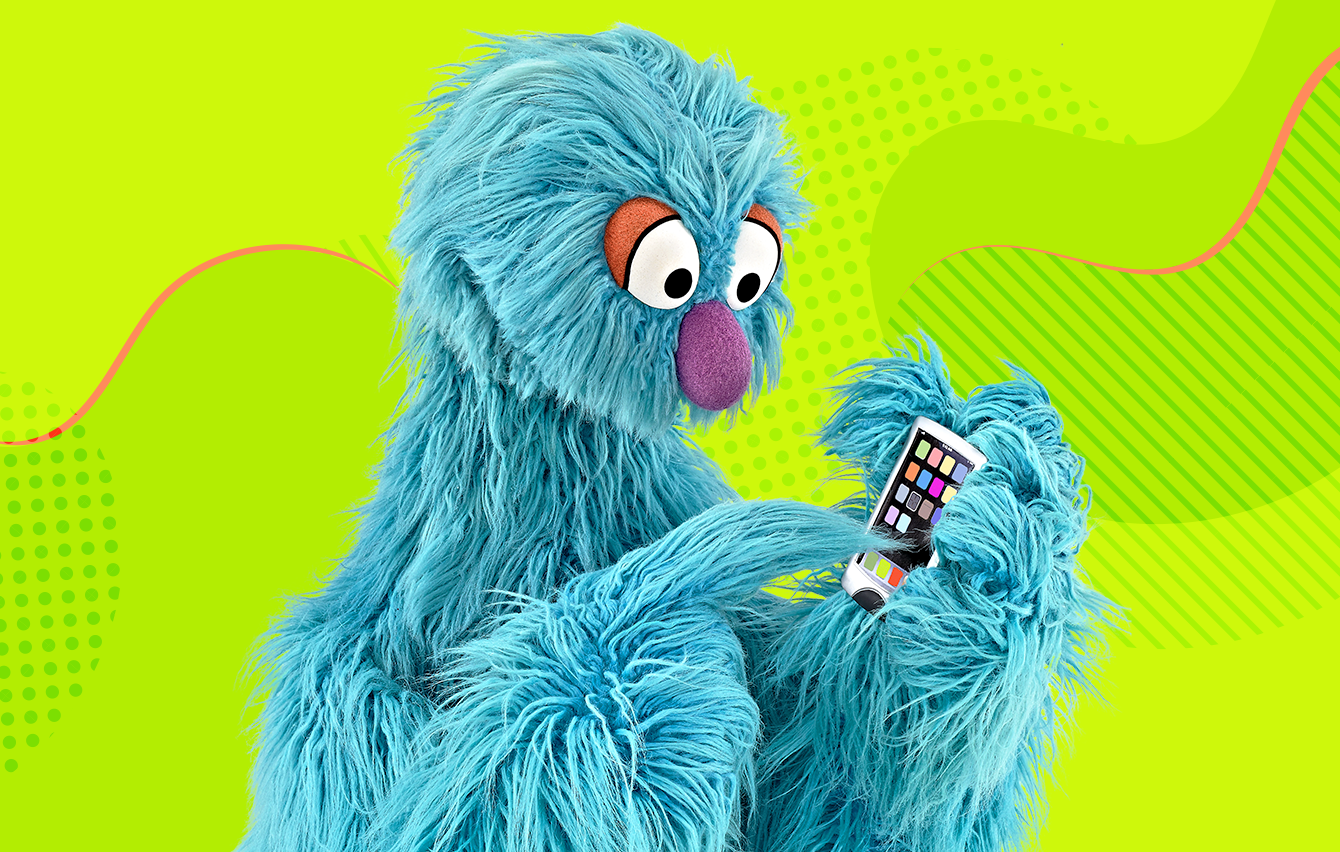 Kami
Kami is a sweet five-year-old monster who loves solving problems using science with her friends. She loves to build things out of recycled items she finds in her neighborhood. Kami knows a lot about staying healthy because she is HIV-positive -- and is always ready to help her friends lead healthier lives. Kami's name is short for "Kamogelo," which means "acceptance."